ABOUT US
Phono Solar is a global leading manufacturer of high-performance photovoltaic products. It is affiliated to SUMEC Group, a subsidiary of Fortune 500 corporation, China National Machinery Industry Corporation Ltd (Sinomach). Under the "dual wheel drive" of technological innovation and brand strategy, Phono Solar has accumulated a good reputation and a wide range of customer groups in the global market for many years by virtue of excellent product quality and professional and differentiated quality services. Phono Solar adheres to the brand concept of stability, reliability and sustainability for many years, and insists on scientific and technological innovation, and constantly increases research and development efforts. Phono Solar has been listed as a Tier 1 PV module manufacturer by BNEF since 2014 and has won several awards including PVEL Top Performer, Top Brand PV by EUPD Research, Australian CER (clean energy reviews), and SolarQuotes 'Best Solar Panels', etc. Being a competitive global partner of the field, we put our efforts into creating economic, social and ecological values for our investors and clients.
[Read More]

Billion
kWh Solar Power Generation
Million
Tons CO₂ Reduction
WHY PHONO SOLAR
R&D Innovation
Through continuous product and business mode innovation, Phono Solar provides customers with flexible products and clean energy solutions, constantly improving customer value. Focu...
[Read More]
Quality Assurance
Adhering to the continuous pursuit of excellent product quality and the continuous investment in photovoltaic technology innovation, the performance of Phono Solar products has bee...
[Read More]
Brand Power
Through time-tested experience in the past 44 years, SUMEC Group, the parent company of Phono Solar became an icon of excellence in the global trading markets. SUMEC Group owns 17 ...
[Read More]
GLOBAL LAYOUT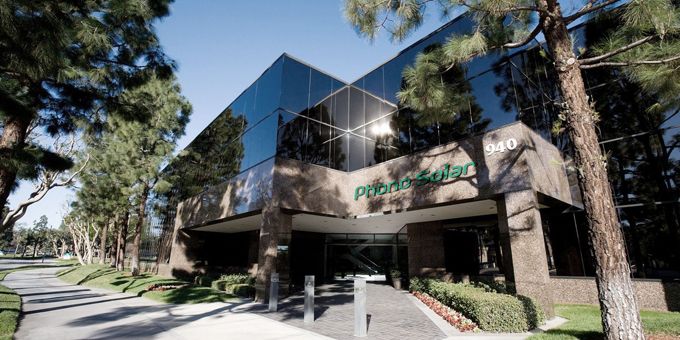 Phono Solar - USA
Add: 940 South Coast Drive, Suite 230, Costa Mesa, CA 92626
Tel: 818-721-9922
Toll free: 877-253-2583
E-mail: usa@phonosolar.com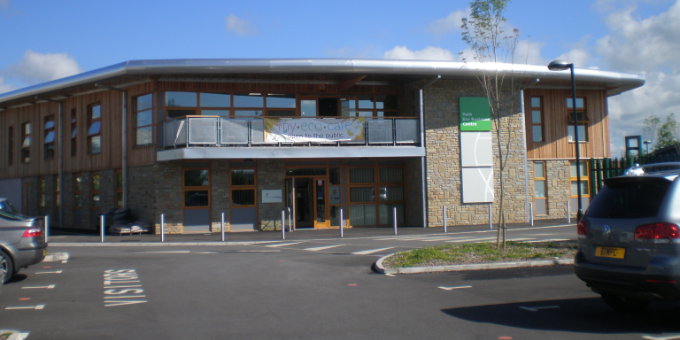 Phono Solar - UK
Add: Units A&B Escrick Business Park, Escrick, York, YO19 6FD, UK
Tel: +44 1904 477920
Fax: +44 1904 720565
E-mail: uk@phonosolar.com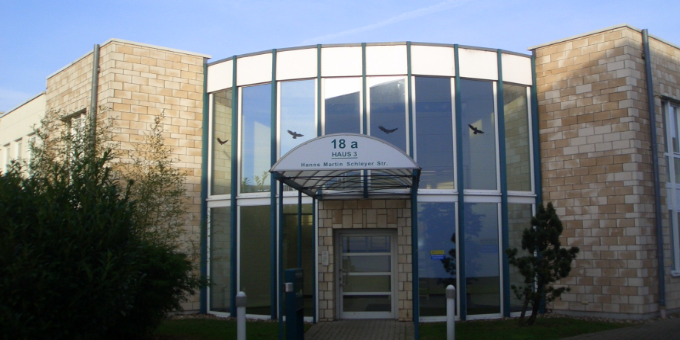 Phono Solar - Germany
Add:Hanns - Martin - Schleyer - Str. 18a, 47877 Willich, Germany
Tel: +49 21548919761
Fax: +49 2154 8145223
E-mail: germany@phonosolar.com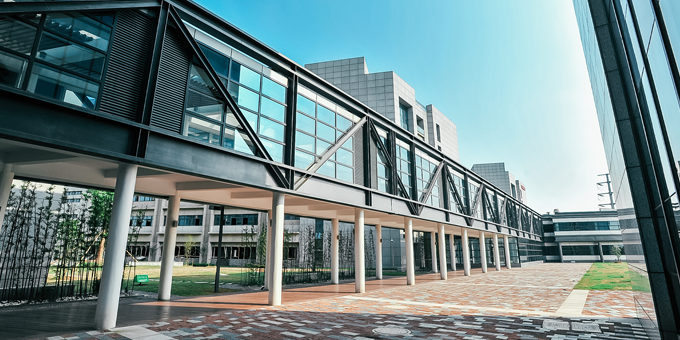 SUMEC Headquarter (Nanjing)
Add: No. 1 Xinghuo Rd., Nanjing Hi-tech Zone, Nanjing, China
Tel: +86 25 5863 8000
Fax: +86 25 5863 8009
E-mail: info@phonosolar.com
SINOMACH New Energy Academy Manufacture / Nanjing, China
SINOMACH New Energy Academy Manufacture / Nanjing, China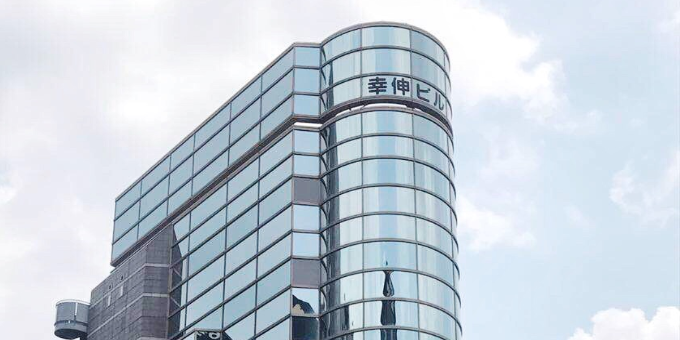 Phono Solar - Japan
Add: Koshin Bldg., 9th floor, 4-5-1 Nishishinnjuku, Shinjuku-ku, Tokyo, 160-0023
Tel: +81 3 5333 1081
Fax: +81 3 5333 1082
E-mail: Japan@phonosolar.com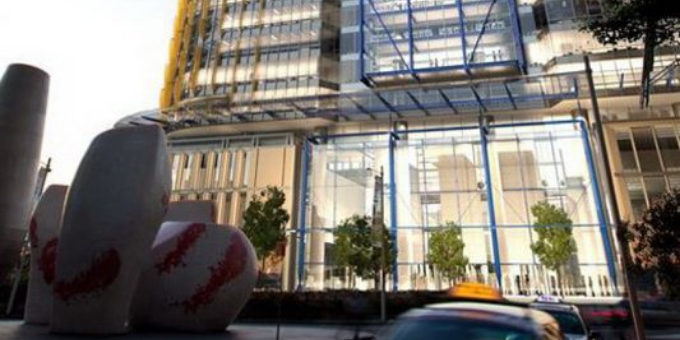 Phono Solar - Australia
Add: Level 35, Tower One Barangaroo, Sydney, NSW 2000
Tel: +61 2 811 445 16
E-mail: Australia@phonosolar.com

Wind Power Testing Field / Inner Mongolia, China

Smart PV Management Platform Development / Shanghai, China

Tropics Testing Field / Haikou, China

Storage Solutions Research and Manufacture / Tianjin, China
Storage Solutions Research and Manufacture / Tianjin, China

PV Module Manufacture / Turkey

PV Cell Manufacture / Xuzhou, China

PV Module Manufacture / Yancheng, China

PV Module Manufacture / Dongtai, Jiangsu Province, China

LED Lighting Manufacture / Shenzhen, China

PV Module Manufacture / Vietnam
Global Offices
- Phono Solar - Headquarter
- Phono Solar - Japan
- Phono Solar - Australia
- Phono Solar - Germany
- Phono Solar - UK
- Phono Solar - USA
R&D and Test Bases
- Smart PV Management Platform Development / Shanghai, China
- SINOMACH New Energy Academy Manufacture / Nanjing, China
- Storage Solutions Research and Manufacture / Tianjin,China
- Wind Power Testing Field / Inner Mongolia, China
- Tropics Testing Field / Haikou, China
High-end Manufacturing Centers
- SINOMACH New Energy Academy Manufacture / Nanjing,China
- PV Module Manufacture / Nanjing Yancheng, China
- PV Cell Manufacture / Xuzhou, China
- Storage Solutions Research and Manufacture / Tianjin,China
- LED Lighting Manufacture / Shenzhen, China
- PV Module Manufacture / Dongtai, Jiangsu Province, China
- PV Module Manufacture / Turkey
- PV Module Manufacture / Vietnam